Mobile / Wap Service
Frixo traffic reports can be viewed on a mobile phone or pda. This can be useful because road traffic is continuously changing. Which means you can see average speeds at particular motorway junctions in real time directly from your mobile phone.

Log on to our service at www.frixo.com/

For older phones use www.frixo.com/wap.wml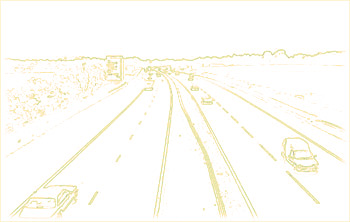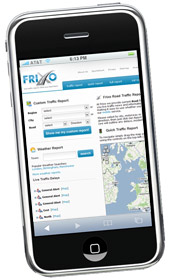 Warning
Using a mobile phone whilst driving is illegal and can be dangerous, please only use Frixo's WAP service when it is safe to do so.